Build your pension as self-employed with a PIPA
Recoup 30% of the amounts paid as a self-employed person
Maximize your return with a world stocks index fund
Open your plan online and manage it on our app
Start investing easily
Simulate your investment
Where are you in your financial life and what are your investment goals? Growing capital? Prepare for retirement? Generate an annuity? You can simulate all these scenarios for free on our platform.
Optimize your plan with the help of one of our advisors
Our algorithms recommend a personalized investment plan that can be refined with your private portfolio manager during a simple phone call or a visit to our offices.
Follow the evolution of your plan at any time
Once invested, we alert you of our management decisions. You follow the evolution of your portfolio on our app. If you wish to change anything, we are at your disposal.
Join 2.171 satisfied customers
We already manage €126 million for them.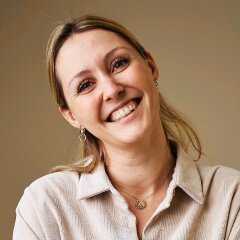 I have an investment account where I add money on a regular basis to buy a house in 5 years.
Alexia Z., 28 yo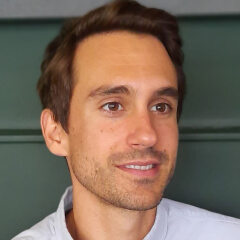 Company director, I plan my pension with tax efficient CIPA and an investment account.
David M., 37 yo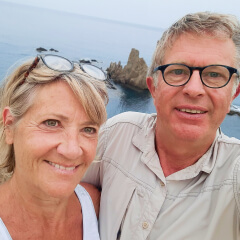 We have a joint account aiming at generating an automatic annuity while preserving our capital.
Elisabeth & Pierre B., 66 yo
I have a family investment account used to progressively pass on my estate to my children.
Michel R., 68 yo